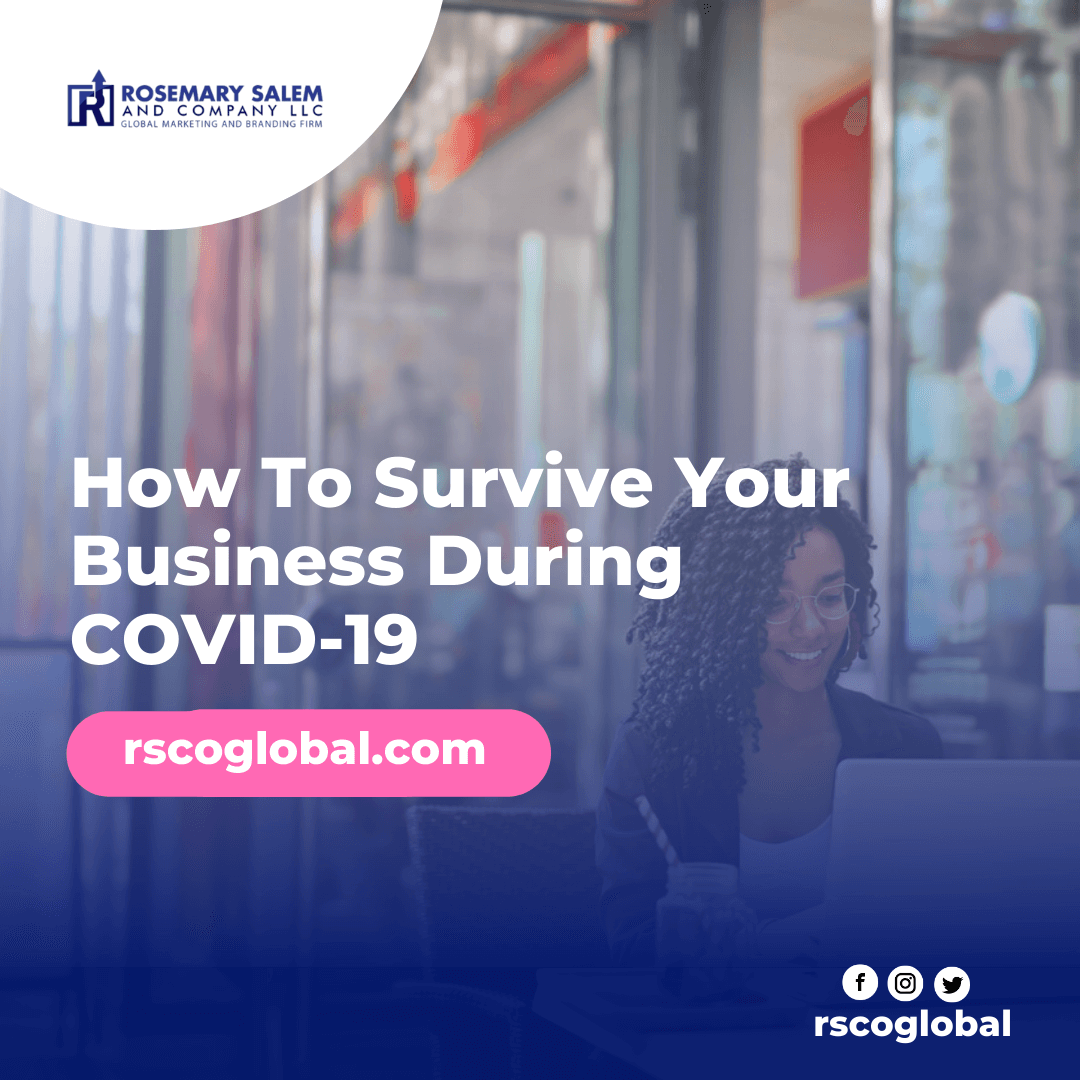 Since late December last year when the early cases of COVID19 were reported in Wuhan, China, there have been a lot of speculations about how the virus will impact the world, especially business operations. Many businesses and organizations have experienced one or more of the following; reduction in staff strength, decrease in sales, or total shutdown of the business.
This is an unprecedented time for the world and in the last 6 months, life has not been the same. People have been out of jobs and businesses are sinking. This post is about how you can sustain your business in the face of hardship.
Although all kinds of businesses have been impacted by the Pandemic, the digital market is less disturbed compared to the conventional, ?physical? businesses. This points to one of many facts - The digital space is safer and it is where every business should be. As you would expect, businesses that have transitioned to the digital space are still operative, no matter how little. And that is enough. I mean, to survive in this dangerous period is great to work enough. Now add business survival to that.
But if you are seeking to do more than just enough, the following tips can sustain your business during this pandemic and beyond. It can improve your reach, revenue, and results.
Try Paid Ads: Paid Ads are helpful. This is a time the majority of the world population is quarantining at home alone or with family and there is ample time to surf the web and scroll through social media. Any strategically targeted ads on the commonly used platforms would improve your visibility and can significantly grow your business. Good news, paid ads rates have been reduced to allow more businesses to advertise during this covid19 period.
Organize Webinars: This is a great plus if your business offers services. It makes it easier. You offer a part of your service for free, they pay for premium. This is no minus for product businesses either. Through the webinar, you can advertise your product. In fact, the webinar could be about the product and its benefits. Is there any other form of effective marketing than this?
Redirect Your Business: COVID19 is a global issue but it is affecting some regions more than the others. This could mean an opportunity for you to extend your tentacles and broaden your horizon. Think international!
Be Selfless, Help Others: just like yourself, so many other people are affected by covid19. Poor business growth, unemployment, and low sales are common problems these days. The best way to show concern and help one another through this difficult time is by helping them in any way you can. After all, what is a business without humans (customers)?